Step 1: Sign up for your US Address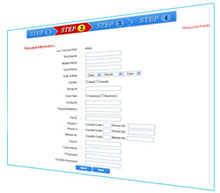 By using our registration process to open a foreignshopper.com account. We offer different types of accounts, to suit your shopping requirements & budgets. Click here to compare the memberships and choose the one that's right for you. You receive a real US street address in New York,USA Sample address 145-69 226 Street, Suite [ FS101] Springfield Gardens, NY-11413
Step 2: Shop online with any US merchant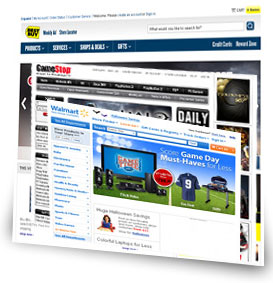 You can choose from any of the thousands of online shopping sites in the US. For example, Amazon, Ebay, gamestop.com, gap.com, target.com, walmart.com etc., and continue to buy your favorite products
Step 3: Use your US address to check out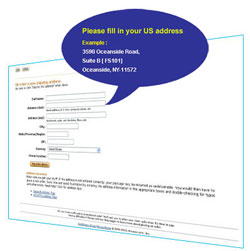 During checkout, fill in your foreignshopper.com address as the "shipping" address for your purchase.
Your foreignshopper.com address is valid at all online merchants and with all delivery services (UPS, DHL, FedEx, US Postal Service or any other courier/messenger services). If the online Merchant/ e-commerce site doesn't accept your credit card, then use our Personal Shopper service, we'll buy the merchandise for you!
Step 4: Your package is delivered at our warehouse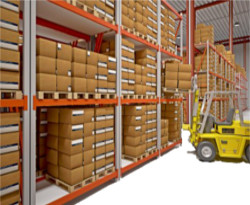 When your package arrives here at our warehouse, we log it into your account and send you an email notification.
This will list details of the packages received. As a member, you have 24/7 access to your online account.
You can login to your account to give shipping and consolidation instructions for delivery of the packages to your chosen destination(s) or to view / edit any information on your packages
Step 5: Your merchandise is prepared for shipment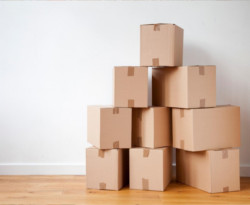 Our International shipping experts carefully prepare your package for shipment to you, including the required international paperwork.
With our Premium & Business memberships, your packages can be consolidated to save even more in shipping! See how you can save by click here.
Step 6: Your merchandise is delivered to you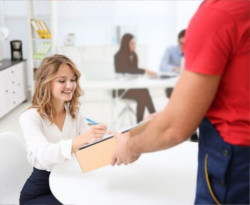 Our shipping partners DHL and FedEx, carry your package from our door to your address, which ensures prompt and reliable delivery.
You are notified by e-mail when a shipment leaves our warehouse. We provide the DHL or FedEx tracking number so that you can track your package until they are delivered to you.
Typically, the packages are delivered to you within 3-5 business days from the date of shipping from our warehouse.